Quadra Island Dive Trip, September 2003
I took these photographs in September 2003 on a dive trip to Quadra Island B.C. on Vancouver Island (across from Campbell River).

Our host for the trip was DynaMikes Dive Charters, of Quadra Island, and sponsored by Dave and Judy Huget.

The photos were taken by a Sealife DC200 digital underwater camera, without external strobe (just using the internal flash). The pictures were taken at a depth of between 70 and 90 feet.

We dove Row & Be Damned (night dive, no photos), the H.M.C.S. Columbia (twice), Richmond Reef (twice), Copper Cliffs and Willow Point (a long drift dive). All dives except the Columbia were "current" dives done either during slack tide or with a moderate current.

On the last day of the trip, we "rafted" down the Campbell River to see the salmon run. The water was very fast with a lot of rocks and rapids, so no camera was taken.
The dive group and Mike's boat;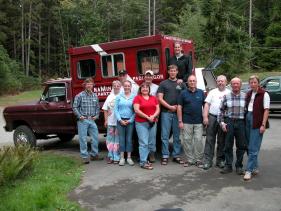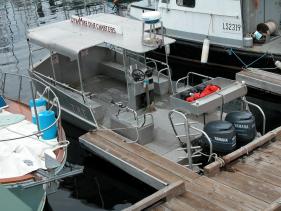 First dive to the Columbia;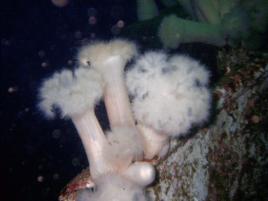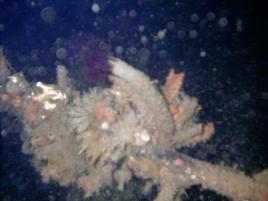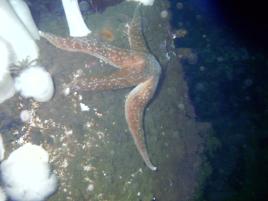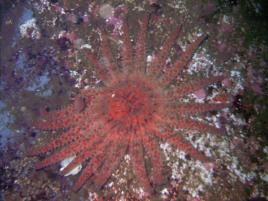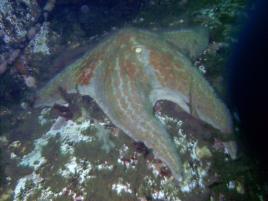 First dive to Richmond Reef;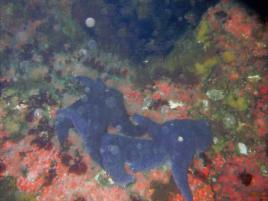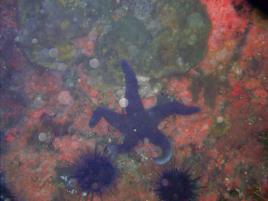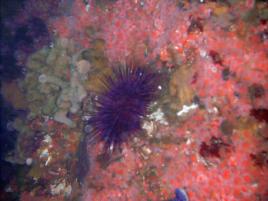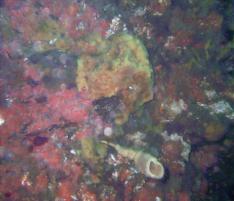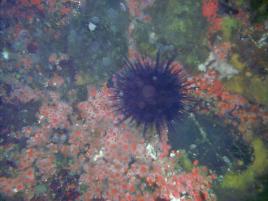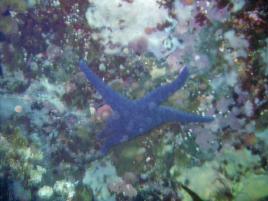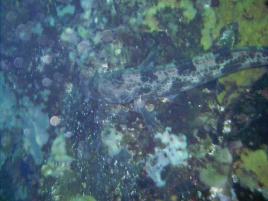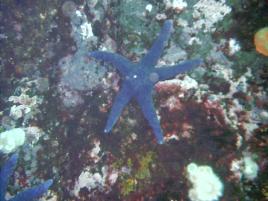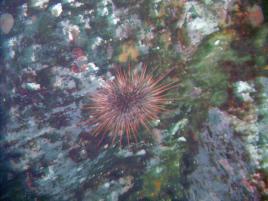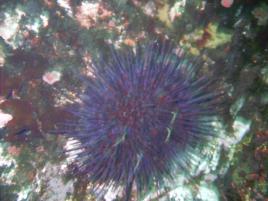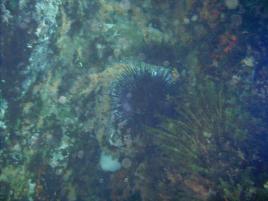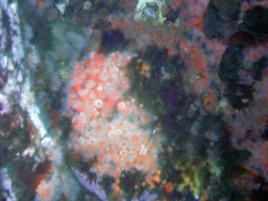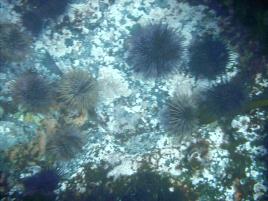 Copper Cliffs;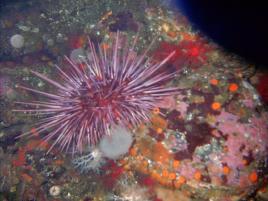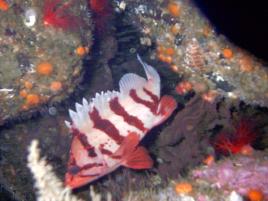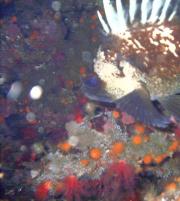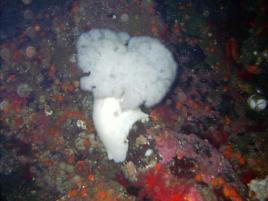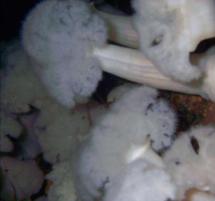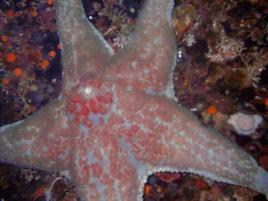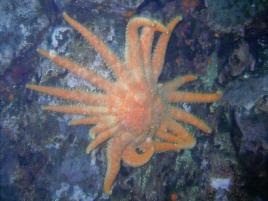 Second dive to the Columbia;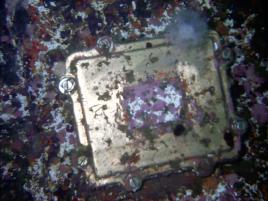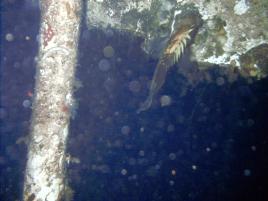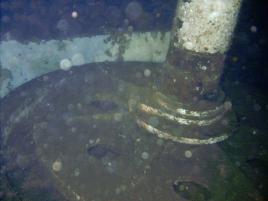 Second dive to Richmond Reef;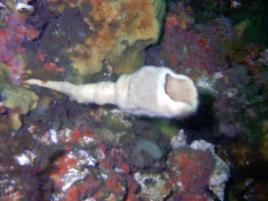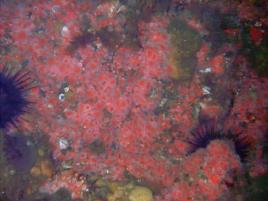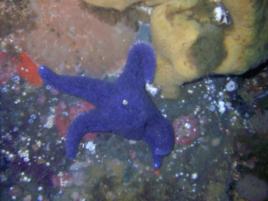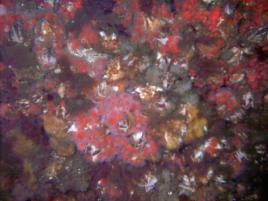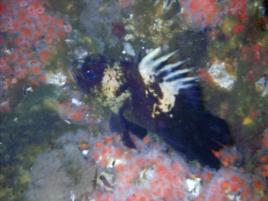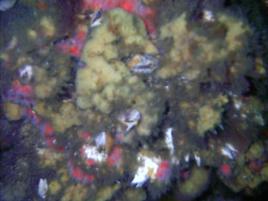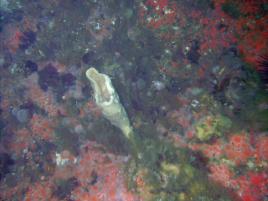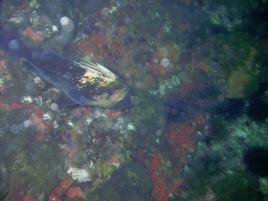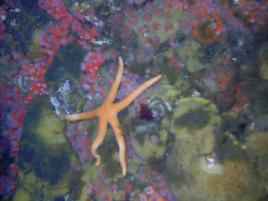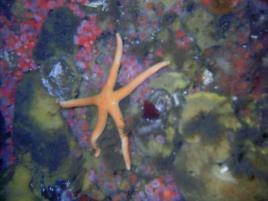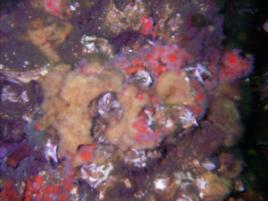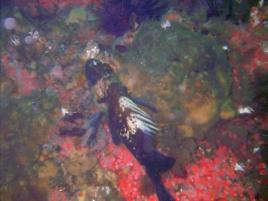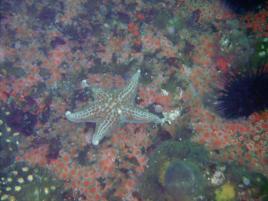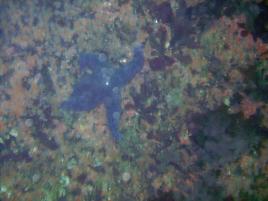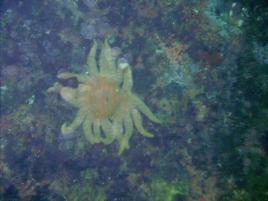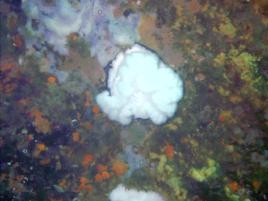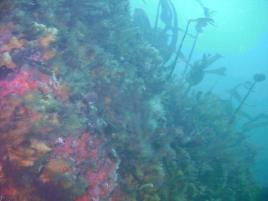 Willow Point;